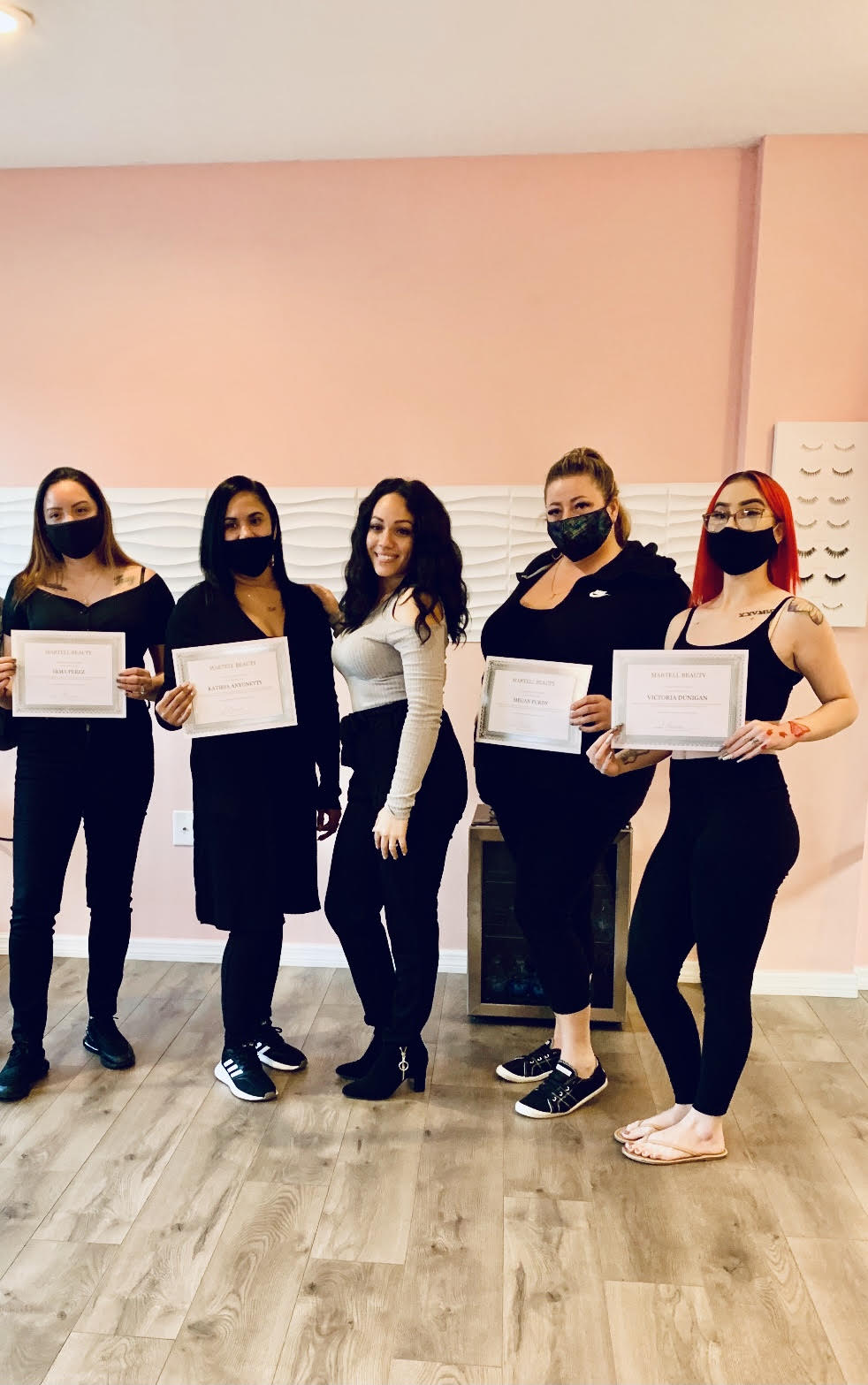 SIX+ YEARS AS AN EDUCATOR
At Martell Beauty, our focus is straight forward: to provide the most comprehensive eyelash education to lash artist around the world. We aim to empower people to provide exceptional lash services in their city/area, to build a brand they are proud of, and become successful business owners
.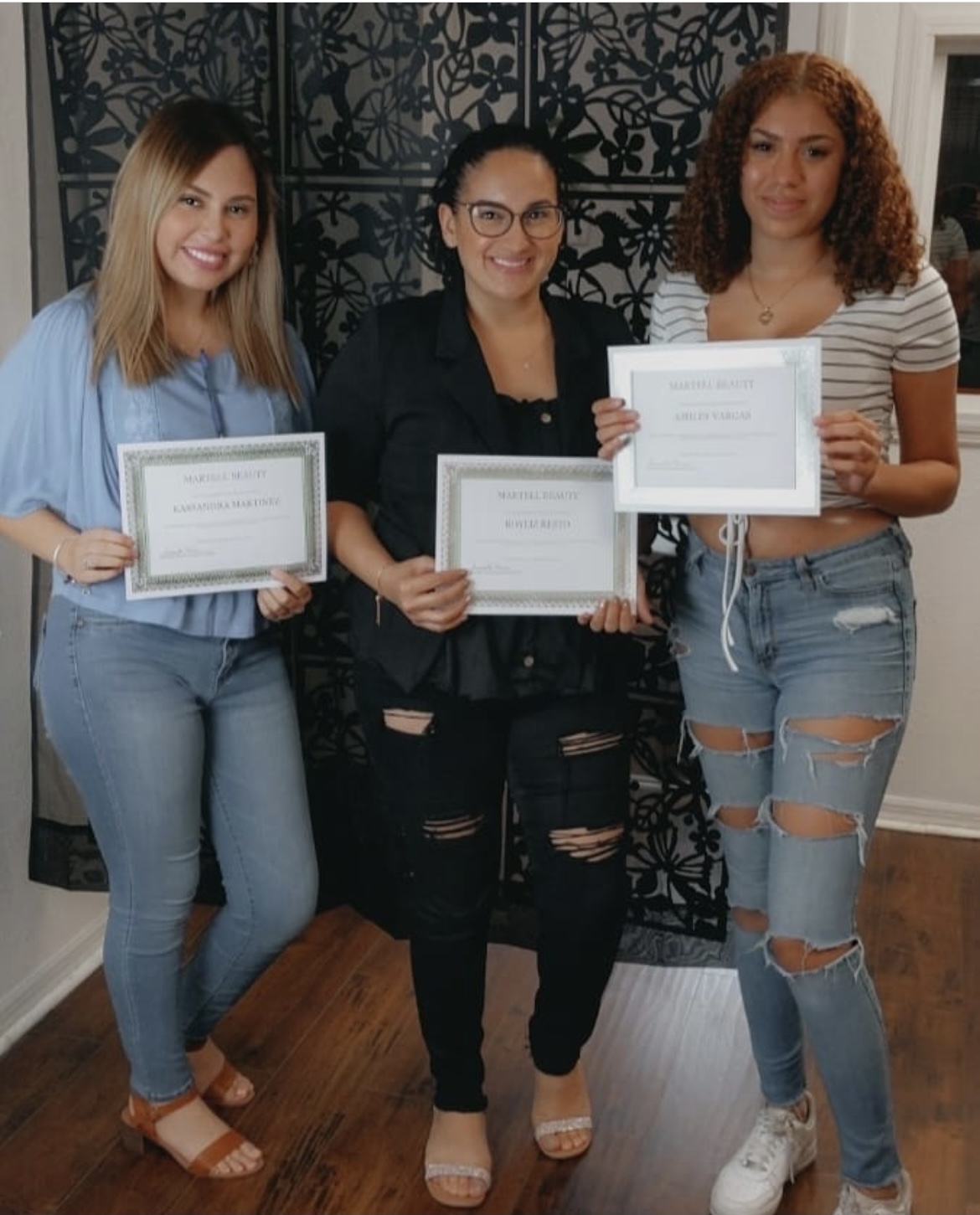 Ashley N.,
FLORIDA
"This place is your go to if you wanna become your own boss and start lashing. Thanks Samantha!"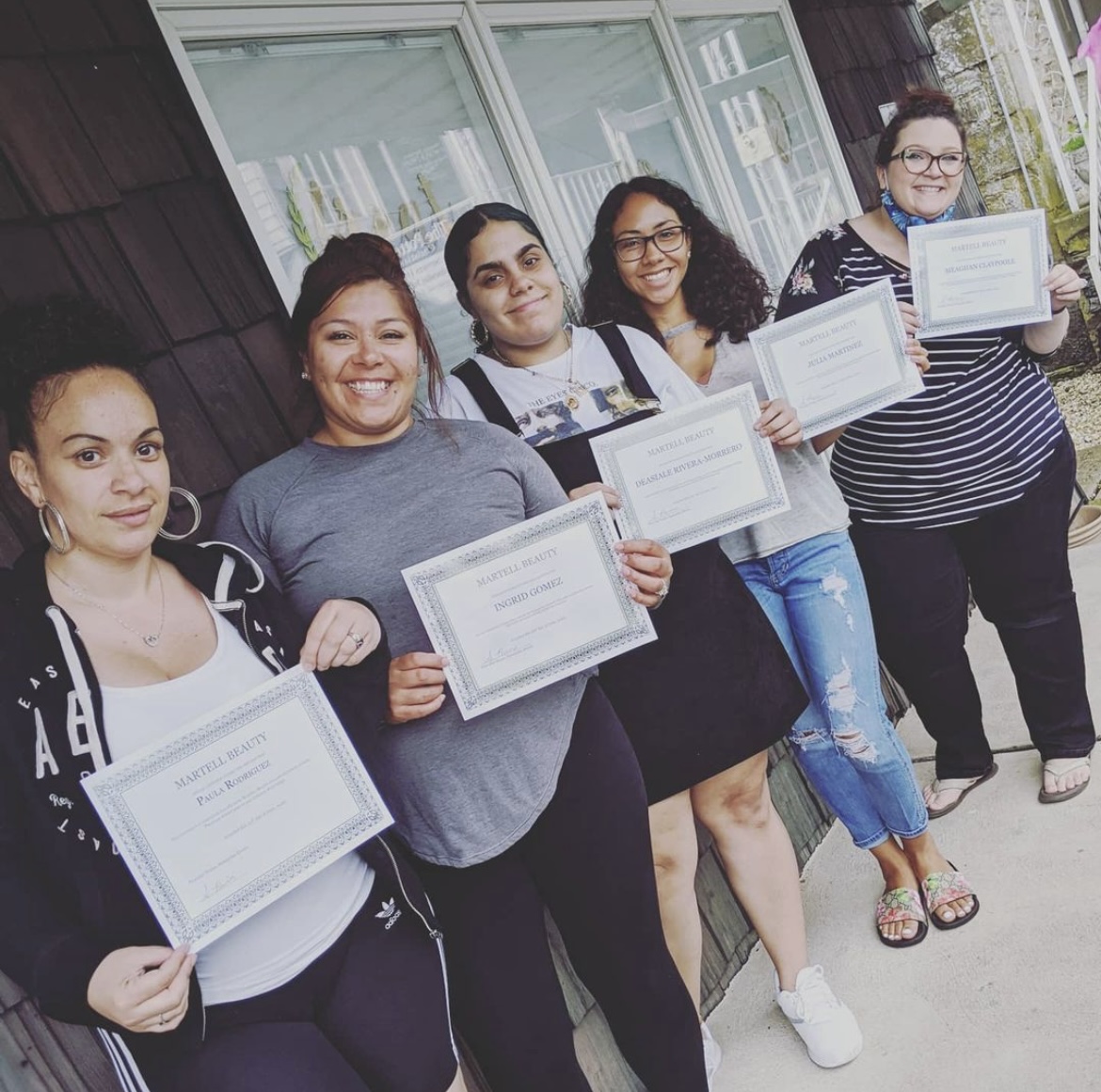 Alexandra C.,
FLORIDA
"Very educated, explains everything. Small class setting, and kit is full of supplies you can use on up to 20 clients. I would highly recommend."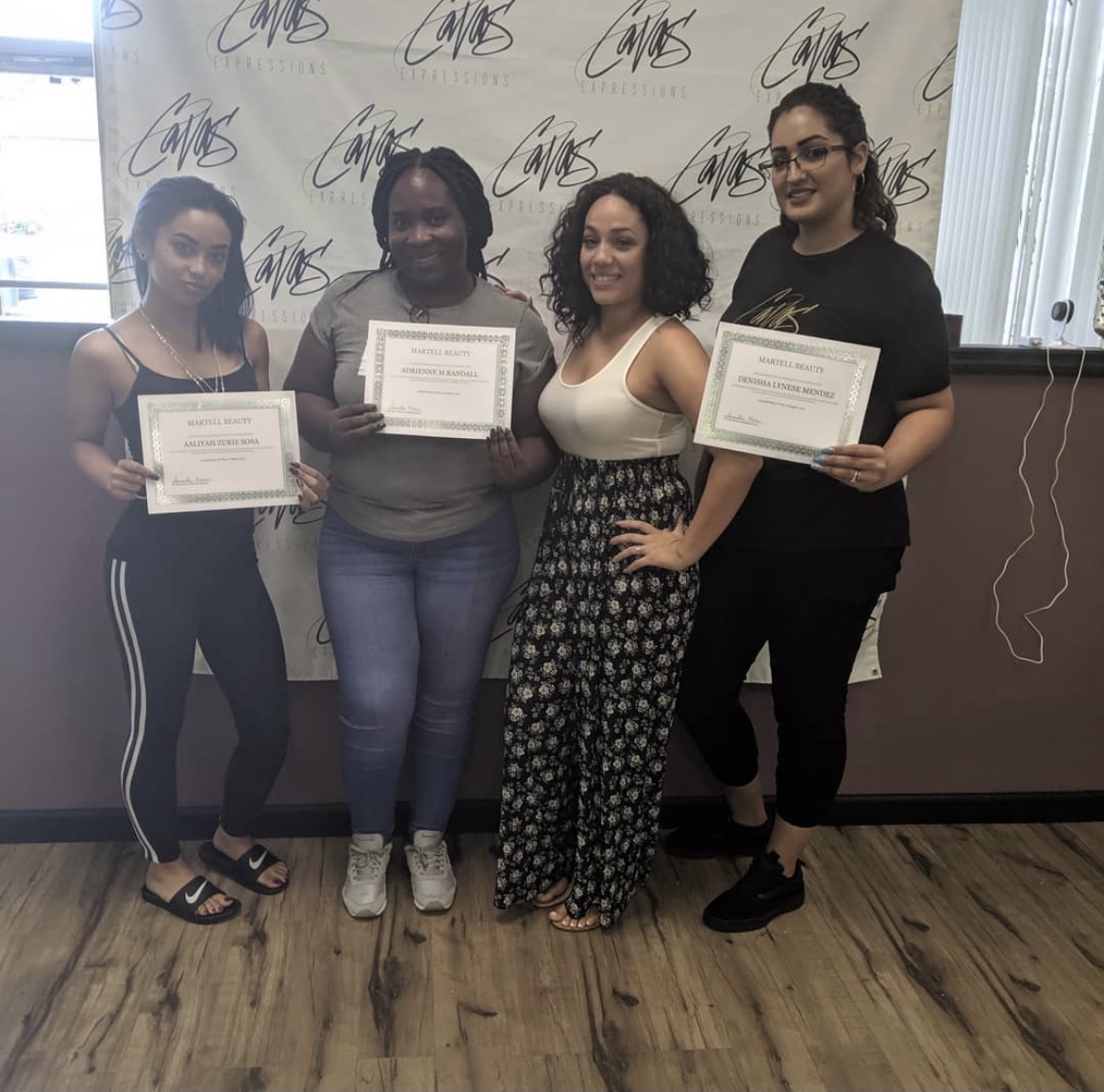 Brittany B.,
PENNSYLVANIA
"Definitely worth the investment. She goes in great detail and makes sure you have everything you could ever need to start out with."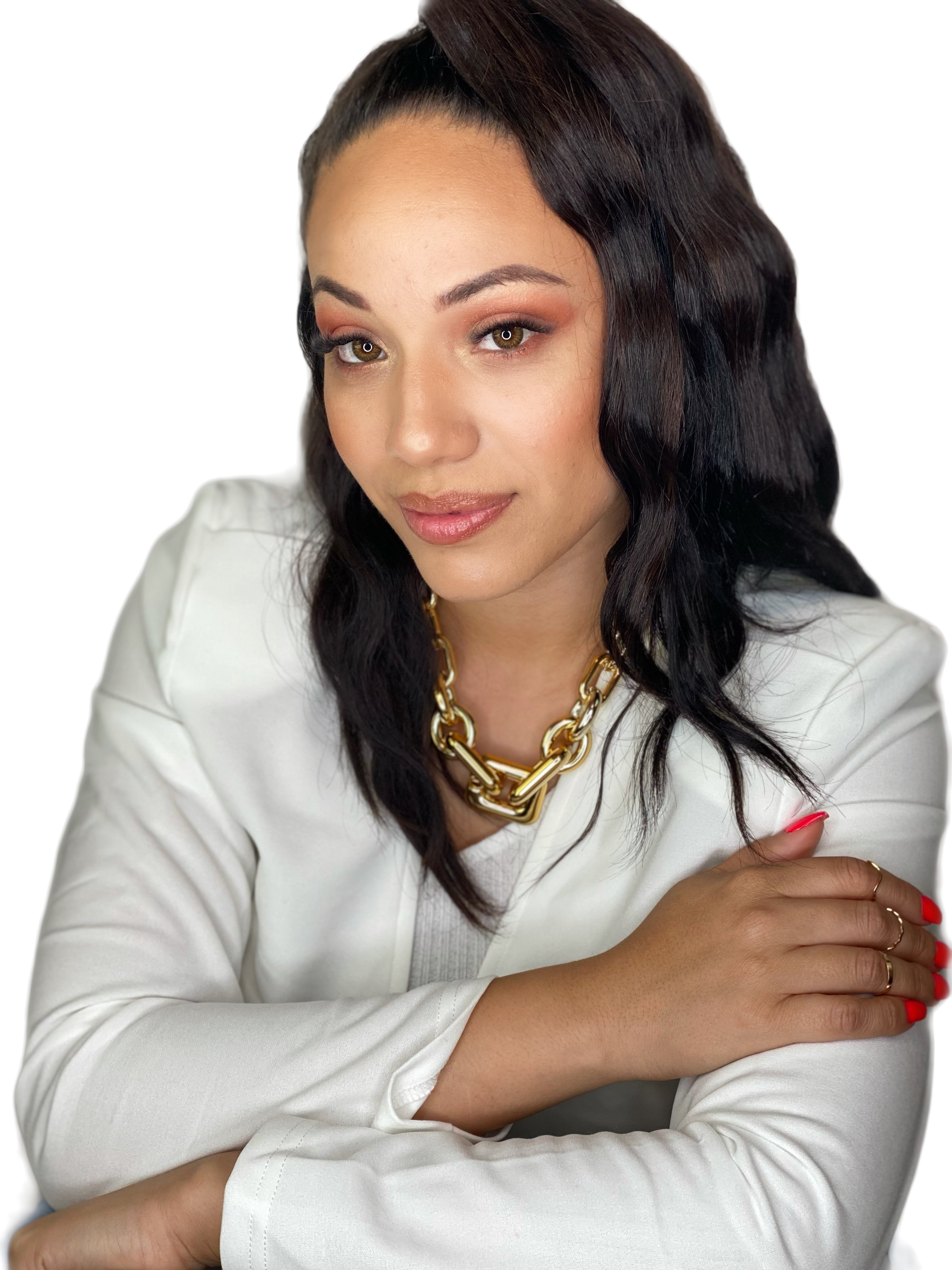 I've always been passionate about all things beauty. However, I started my journey into the lash world with a sprinkle of hope, a dash of excitement, and a whole lot of nervousness! But it wasn't long before business took off and I was living out my entrepreneurial dreams. Bussiness was so good that I was able to specialize in lash extensions. To my surprise, people were noticing how successful my lash business was, and started to ask questions. I began spending so much time talking to those starting out in the cosmetology world, looking for ways to expand their skillet and add lash extension service to their repertoire. This is when I realized not only did I have a passion for beauty and business, I also had a passion for being an educator and mentor.
This realization propelled me to develop a curriculum to teach and empower people to become lash artists! I offered this course in an person format in multiple cities and have had so much fun getting to know my students! However, I quickly realized it was impossible to be all places at once and with steady business and being a wife and mother, I had to figure something out. So, I decided to take my tried and true curriculum and develop it into an online course!
I have worked with an E-learning specialist to ensure your online training experience is a positive one. I'm excited to go on this journey with you as your instructor! Let's take your business to the next level!